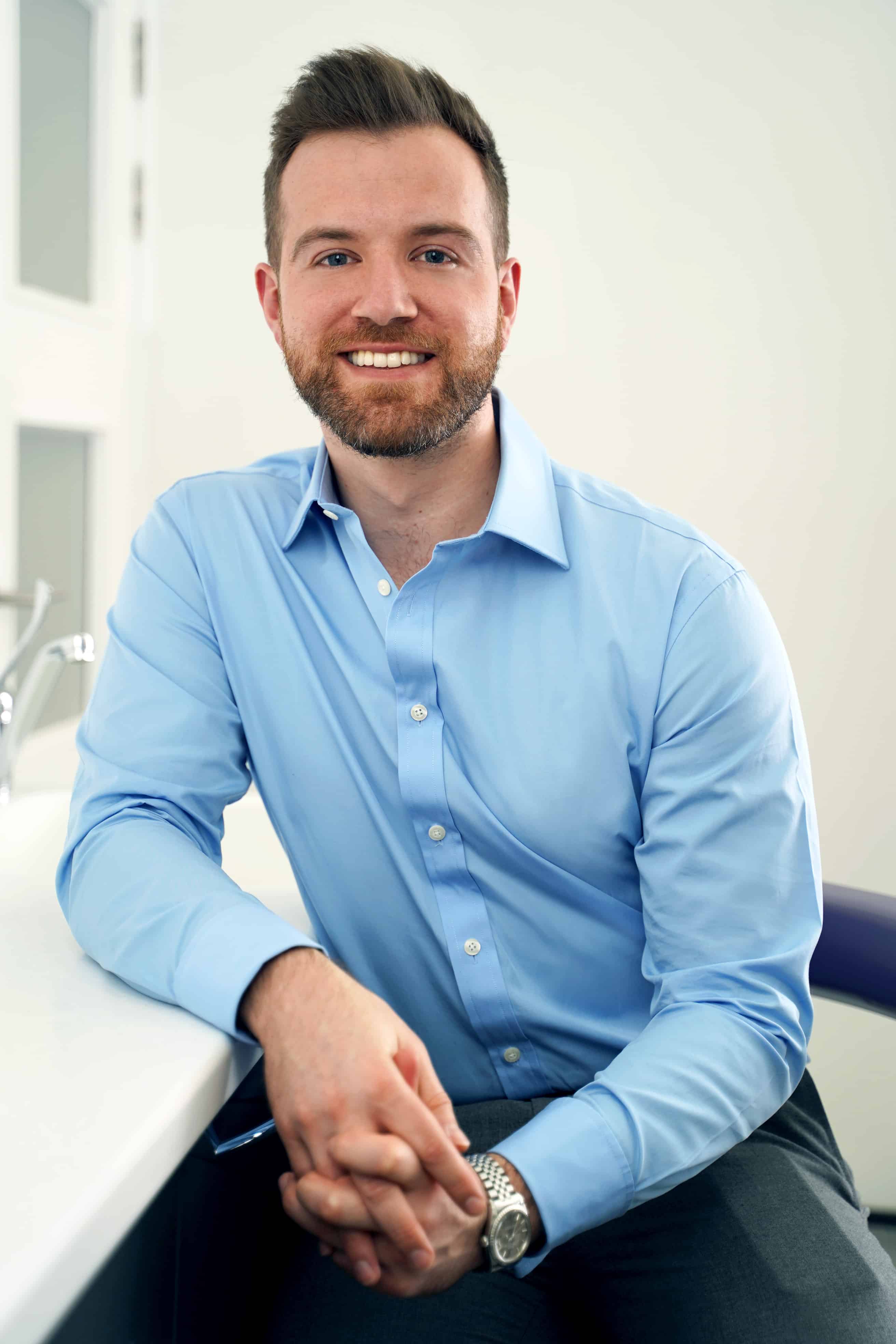 Through my experiences, I knew that one day I wanted to own my own practice. It really allows me freedom to look after my patients the way I would want to be. I have been lucky enough to find someone who shares my visions and have been able to live my dream of starting my own practice.
I hope you enjoy coming to Beverley Dental as much as I do!
Outside of dentistry, I enjoy painting, exercise and spending time with my wonderful partner Lauren, family and friends.
Contact me at:
Or click here to book online